09 Nov 2017
The second picture is of Kim holding a tambourine. The caption says, "The tambourine girl."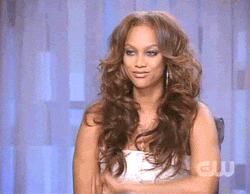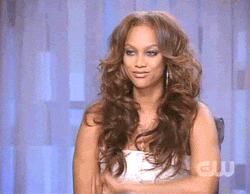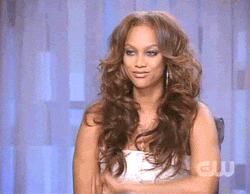 Image: PopKey
Kaley tweeted out the hilarious pictures, and people had all the love for Kim.
Im going to strive to be like her when I'm a mom

— megan wade (@megggzwade) November 5, 2017
Mrs K, clout legend

— stephen (@steve_ohoe) November 7, 2017
But Kim (who's also on Twitter because her cool mom cred knows no bounds) had the best reply of all.
Just to let everybody know I asked for tambourine for Christmas

— Kim Kurzhals (@kkurzhals) November 6, 2017
And THAT is how you respond to going viral.
This isn't Kim's first foray into viral internet fame. Last year, Kaley tweeted a video of Kim taking a bit of a spill that racked up quite a few hearts on Twitter.
Thankful that security cameras exist and captured this video of my mom?

Staircase:1
Mom:0 pic.twitter.com/peKkAZcBkF

— Kaley (@KaleyKurzhals) December 16, 2016
Kim, like the G she is, took that in stride, too.
Update: my mom is loving her new fame pic.twitter.com/8bgkyxnu8n

— Kaley (@KaleyKurzhals) December 19, 2016
We seriously love Kim. And we love the relationship Kim and Kaley seem to have! We hope to be this cool with our teens when the time comes. Embarrassing social media practices and all.
Also read:
(Image: Twitter/KaleyKurzhals)